We created Fox's Cottage to be a little bit different
Fox's Cottage Collections
Thanks to legalization, we have officially entered the era of green rush. However, not to be confused with THC, CBD has no psychoactive components that would make someone "high," so it can be purchased at
https://premiumjane.com/collections/
.
Join the Secret Service!
Ever wondered what being a SUPER VIP might be like? Chauffeured limousines, champagne for breakfast, a personal chef? We can't give you any of that, but you can join our Secret Service – a very unassuming card that gives you the benefits of a Very Special Customer indeed ! Click below for a peek at just some of the benefits – please be aware, we haven't listed.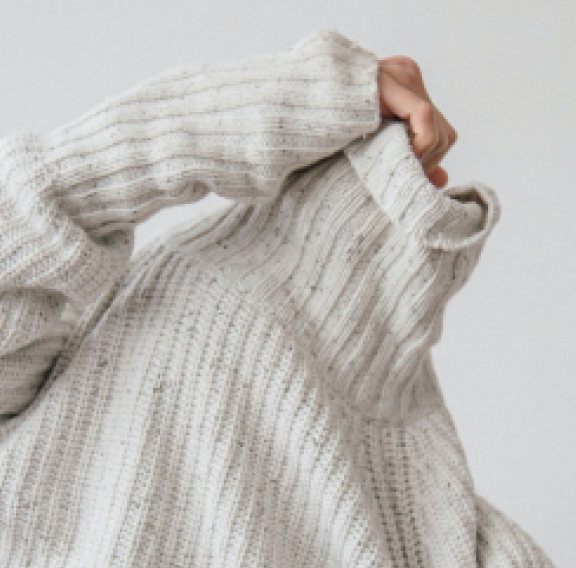 Covid-19 Policy – the shop.
To protect our community, our staff, our customers and our business with as few restrictions as possible, we require our shoppers to comply with the basics when entering our store. These are;
Wear a face mask OR wear your legal exemption on outer clothing.
Sanitise your hands as you enter the store – santiser is available just inside the door where the scanner is.
Scan in preferably, or sign in at a minimum.
If you are unable to meet these few requirements we ask that you shop online or via email with us.

Covid-19 Policy – our classes
For entry to our classes we require the same as entering the shop, but also require the following;
We must sight your legal My Vaccine Pass – we CANNOT accept your purple vaccination card or vaccination confirmation letter as proof.
When in the classroom and seated, masks do not have to be worn. However, when moving about and entering the shop spaces, you must replace your mask.
These requirements are the minimum expected from us during the Orange setting of the Covid-19 Protection Framework.
This information will be updated as soon as any changes to settings occur, or if the Framework is changed significantly.
We understand that our classroom rules may inconvenience some of you, but we will welcome you back with open arms (or elbow bumps) when you have been vaccinated and have your My Vaccine Pass ready.
Casual Daily Classes
01
Monday
EPP Groupies with Julie every 2nd Monday. $2 per session, 10am-1pm. Contact us for the next class.
02
Tuesday
Twisted Stitchers Knitting drop in with Robyn. $2-$10 per session, 10am-1pm. Here to answer your questions, help with techniques and knit along with you. Every Tuesday.
03
Wednesday
Quilt Gossip. Get together with other quilters and stitch the morning away – work ethic optional! $2 per session, 10am-1pm.
This is also a good day to come in with any quilt questions we can help with – $10 per lesson.
04
Thursday
Stitch-n-Bitch sessions – come and join other quilters, share and learn from each other. $2 per session, 10am-1pm.
Beginners – this is the best day for you, $10 per lesson. Come and talk to us about getting started.